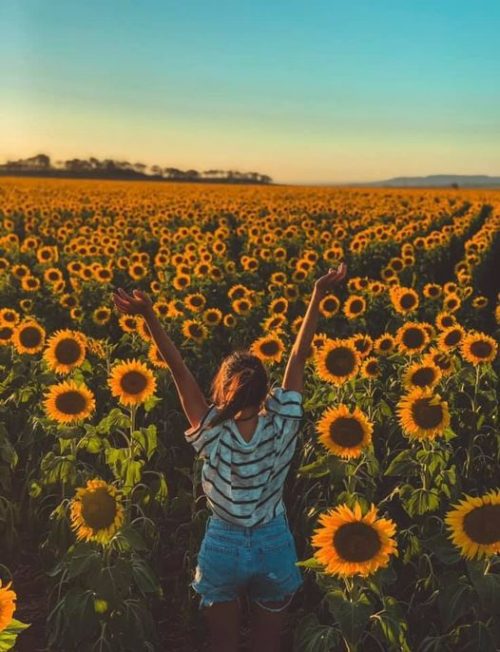 Properties of the sunflower
It turns out, that the properties of sunflower seeds can really impress us.
Find out about their beneficial effects on our body and health:
They are a source of unsaturated fatty acids – which are of great importance in our diet.
They contain vitamin E, which acts as an antioxidant and has a great influence on the condition of our skin.
They also contain folic acid, i.e. vitamin B9.
They have a high content of thiamine (vitamin B1) and niacin (vitamin B3).
In addition, phosphorus is present in it – which has a huge impact on the condition of our teeth and bones
They are a source of potassium, a macro element important for blood pressure.
They also contain magnesium, which is important for the functioning of the nervous system.
They are also a source of zinc, responsible for the good condition of hair, skin and nails.