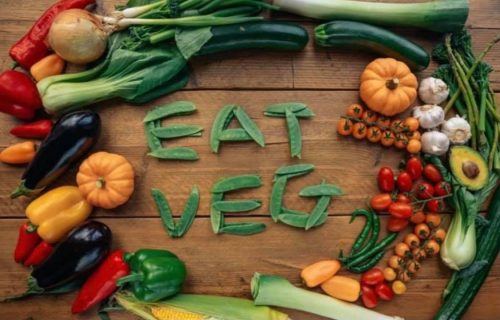 Eat veg – health on the plate
Eat veg – health on the plate 💚
Vegetables 🥦 🥕🥬🍅- why should they be the basis of our diet?
The right amount of vegetables in the menu is one of the most frequently repeated dietary recommendations.
This is why today they form the basis of the food pyramid.
They are the source of many valuable benefits, that have a positive effect on our health.
Let's check what benefits are we talking about 😍
🥒 Dietary fiber
🍅 Vitamins
🥕Beta-carotene
🥦 Iron
🥬 Calcium
🥑 Antioxidants
These are just a few of the many valuable properties of vegetables.
Their benefits are enormous so if you take your own body seriously and want to to take care of them, eat vegetables in the amount of at least 500 g / day.
Vegetables are the basis💪♥️