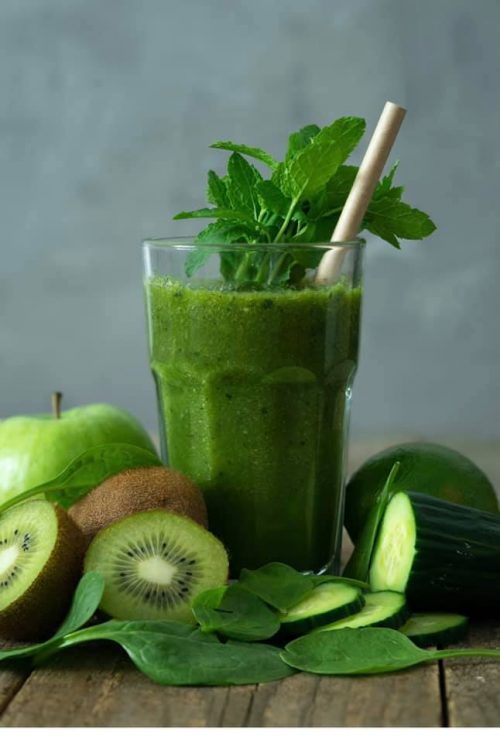 Spirulina for immunity
How to strengthen the immune system
Adequate diet it is extremely important in building and strengthening immunity.
What goes to our plate is very important and directly affects our health.
One of the great natural ways to boost your immunity is through SPIRULINA ALGAE.
The chemical composition of Spirulina guarantees that when consumed, high-quality ingredients are provided, which have a significant impact on strengthening the body.
Numerous studies have confirmed that regularly consumed Spirulina strengthens the immune system in a very effective way.