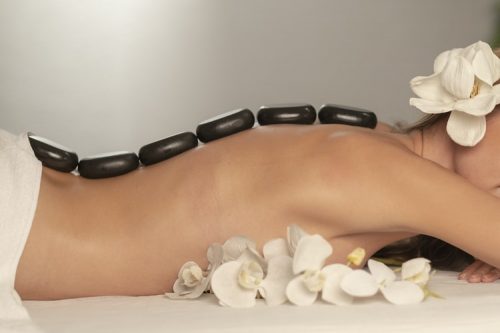 Home Spa
Everyone deserves a little relaxation, and a home spa is a great way to relieve stress.
Here are 5 treatments, that you can do in the comfort of your home and make you feel really good.
1. Atmosphere – make sure, that nobody disturbs you, turn on your favorite music, light candles or incense sticks.
2Relaxation bath – preferably with the addition of essential oils or sea salt
3.Face and body peeling -for example, the homemade Anti-Cellulite Coffee Scrub:
3 tablespoons of coffee,
3 tablespoons of coconut oil.
4 Hair Mask – just mix 2 eggs with a little olive oil and lemon and the conditioner is ready.
5. Taking care of nails – manicure or nail painting
Take care of yourself …