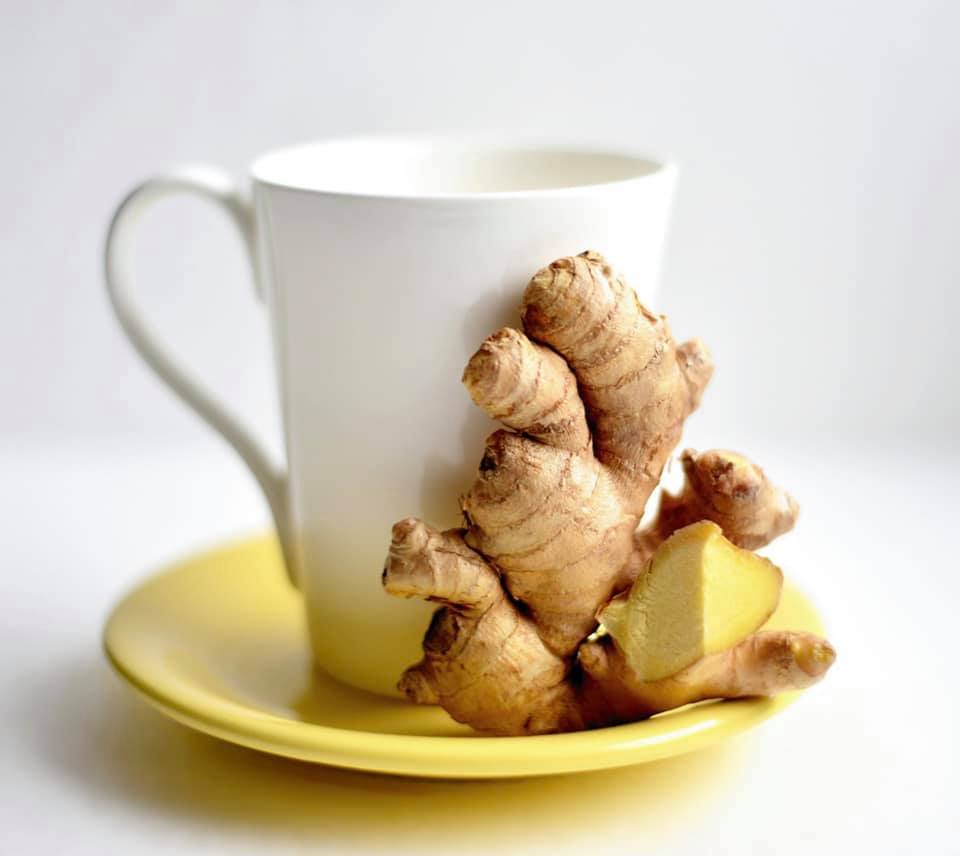 Recipe for tea with ginger, lemon and honey
Ingredients:

Favorite tea

750 ml of water

20 g of fresh ginger root

The juice of half a lemon

2 tablespoons of honey

A few leaves of fresh mint or lemon balm.
A method of preparing:

Pour half a liter of water into a pot, add diced or sliced ​​ginger.
Boil the ginger water, covered, for about 15 minutes over low heat.
After this time, add the mint leaves or lemon balm and put the pot off the fire.
Meanwhile, brew your favorite tea in the remaining 250 ml of water, then squeeze the juice out of half a lemon into it.
Strain the ginger infusion.
Pour the strained ginger and lemon tea into a jug, add 2 tablespoons of honey.
The ginger tea is now ready to drink.
It tastes great and warms you up.